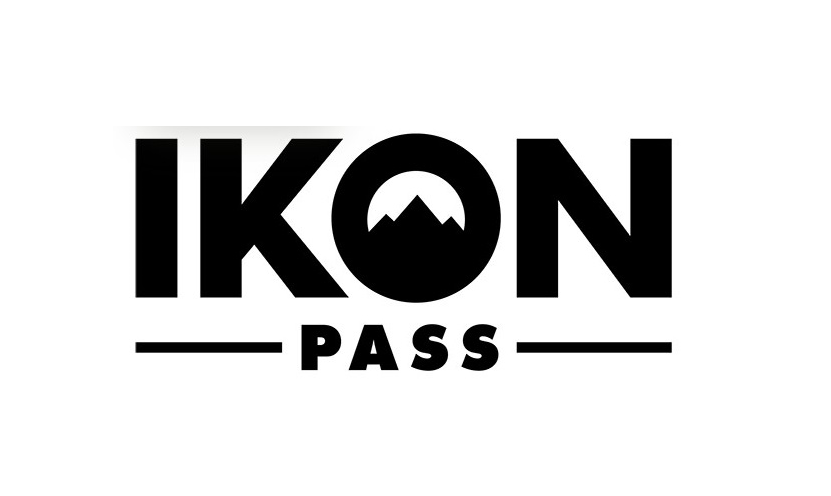 Ikon Pass Partners Up with Protect Our Winters
Ikon Pass announces partnership with Protect Our Winters
We are happy to announce that we have partnered with Protect Our Winters (POW) to further climate change education and advocacy. We've collaborated on a three-level $50k partnership: a complimentary one-year Protect Our Winters membership to each Ikon Pass holder for the 2018-2019 winter season, a $25k Summit Level donation, and the creation of the Ikon Pass Fund.
With a first-of-its-kind advocacy endowment for Protect Our Winters, $25k will be given to Protect Our Winters to establish the Ikon Pass Fund, to be used toward thoughtful, collaborative initiatives based in education and action throughout the year. And as Summit Level Partner, the Ikon Pass is funding POW's efforts to mobilize a highly passionate and connected outdoor community in a movement to fight climate change.
Click here to hear POW founder and professional snowboarder Jeremy Jones share his thoughts about our partnership.
We believe a partnership between the Ikon Pass and Protect Our Winters is a natural fit, focusing on an issue that has a profound impact on our industry and community. For more information on POW, please visit www.protectourwinters.org and read the press release that is going to the media today.
From Alterra Mountain Company – 2/16/2018
by Eric Forsell
·
Date Posted: 2018-02-19 20:31:52