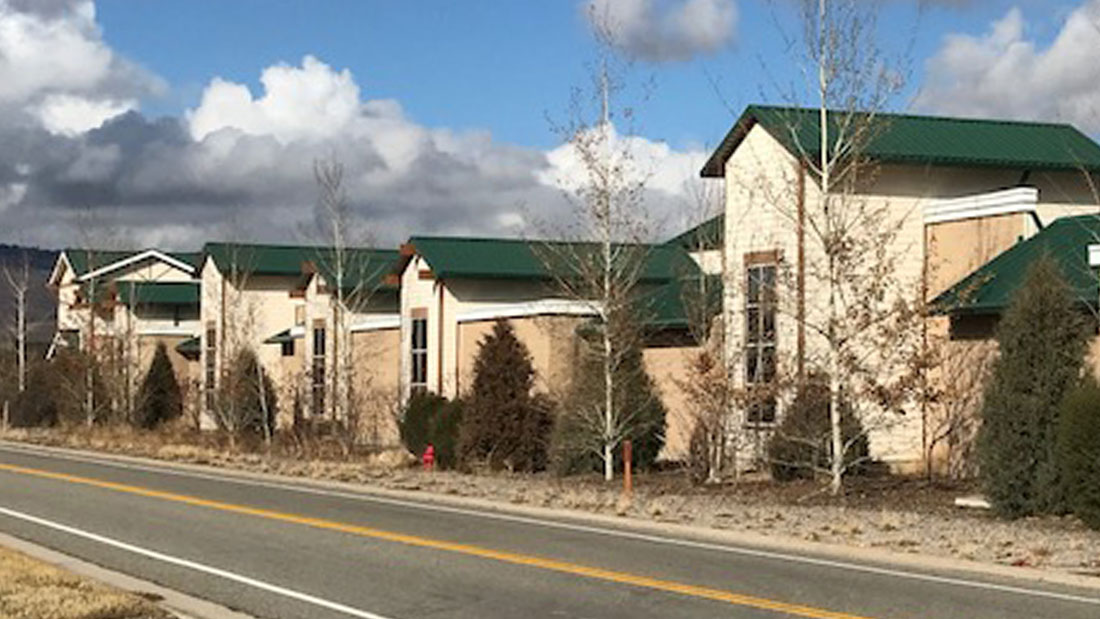 Silver Summit Mini Storage Units
Commercial Real Estate Investment Opportunity!
Silver Summit Storage Facility | Commercial Real Estate | Silver Summit | 458 Units
This commercial real estate opportunity located in the Silver Summit area consists of a 458 unit mini-storage facility with a management office and U-haul Rental franchise.
Located in a rapidly growing area of Park City, this 35% climatized facility offers great upside potential from rental increases and future occupancy performance. Difficult to develop due to zoning restrictions, make this prime income opportunity a institutional type real estate investment.
Professionally managed on-site facility, offered by the original developer and in place today . Financials available on request.
Primary Features
Additional Features
Listing Price:
Status:
Acreage:
County:
Property Type:
$10,000,000
Active
6
Summit
Commercial Real Estate
Total Units:
Climate Control Units:
Office Space:
Rental Center:
458
Available
Management
U-Haul Franchise