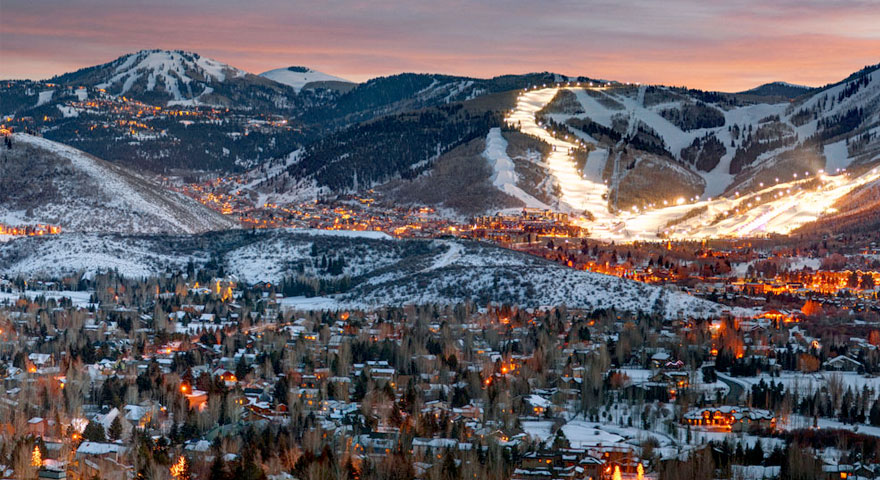 Summit Point Realty — How It All Started
A passion for skiing and the desire to live life on my terms, which meant skiing as a daily routine, led me to Park City in 1978. I purchased my first home in town for
$ 18,000 dollars with the belief that Park City was a tremendous place with great un limited potential. I immediately became a realtor. In those days we worked from a Union Pacific rail car that was located at the site of the current town lift.
As I continued to acquire real estate in Park City I developed my business acumen by receiving my MBA and real estate brokers license. For a brief period of time, which actually seemed like an eternity, I worked for a commercial developer in the big city on the condition that I am able to commute from Park City. From this experience I learned a valuable lesson to be true to ones heart and lifestyle goals and not to be drawn into any sort of perceived rat race.
I founded Summit Point Realty in 1986. Lead by a desire to create my own inventory through development. I began doing site entitlement work and building single family residences for my own portfolio. The notion of working for what has now become the consolidated industry of real estate mega firms did not fit with my groove.
After entitling and selling some development opportunities in the area I made the decision to actually develop, build and sell my own physical inventory of houses and condominiums. I briefly trained as a construction super intendant and shortly thereafter received my General Contractors license.
In 1993 I commenced on my first fully vertical real estate development. Since that time my company through its partnerships has developed, constructed and sold hundreds of residential condominiums, single family residences and commercial projects in the greater Park City area.
Our sales and development history includes projects on historic Main Street, Prospector, Greater Park City, Deer Valley and Snyderville Basin.
Through my work at Summit point Realty I take pride in what I believe to be a superior intuition to land value and property setting. I am experienced in turning stones to find opportunity and have a nose for good dirt so to speak. Real estate has become a life lesson and way of life for me and I consider myself lucky to have been able to practice my skill set in such a great place like Park City Utah.
– Henry Sigg, Founder and Principal
Summit Point Realty