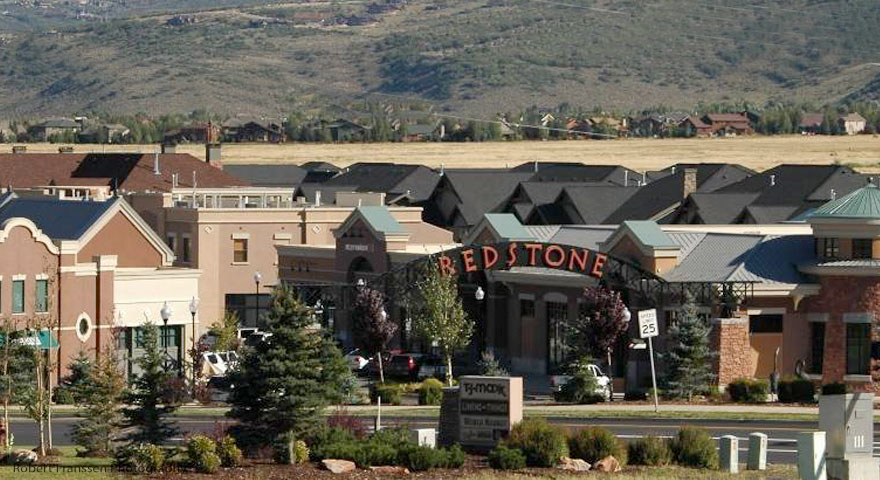 Park City 20 Years Forward
The Urbanization of Park City
As a forty year resident of Park City I often wonder what this place is going to look like in 20 years. After all 20 years will bring 4 new General Plan amendments and revolve our city government 5 times. The Olympics could return and there will be the addition of significant new real estate projects. In my opinion the new face of Park City will add the following new real estate developments to the Park City landscape:
1. All three ski resort parking lots will go underground and have commercial and High raise residential densities associate with them.
2. Bonanza Park will become reality as redevelopment occurs on the SW corner of Bonanza and Kearns Blvd. This area will become a new cultural events central point for Park City.
3. One million square feet of commercial and residential units will finally be approved for development in Creole Gulch on the Sweeny Parcel above old town.
4. Nastar Ridge to the west of Empire Ave will entitle 200 + old town lots or equivalent density between Kings Crown ski run and Empire Ave.
5. Silver Creek Village and Silver Summit intersection will become a town center area similar to Redstone and Kimball Junction complete with retail stores, grocery and vertical residential units.
6. Blackrock Ridge area will build out their remaining inventory along with commercial services and hotel in the Browns Canyon Road area.
7. A new Park City off ramp will be built in the area of Ecker Hill Elementary
8. Promontory Golf club will expand by 1,000 density units. Tuhaye Golf Club will expand by 500 units and Victory Ranch Golf Club will expand by 1,000 units.
9. The new Deer Valley base area will be developed at Mayflower Junction. This project includes 350,000 square feet of commercial and over a thousand homes and condo.
10. Deer valley will expand its skiable terrain by 600 acres or 135% of its current size. There will be a new base lodge at Mayflower and on mountain.
11. Jordanelle Parkway will be complete connecting Mayflower and Black Rock Ridge. Hundreds of new home sites will be sited on the North end of the reservoir.
12. The Jordanelle Marina area will be built out with hundreds of new condominiums. As a citizen and someone who has been in the real estate and development business in Park City for 35 years it is just mind boggling to witness all this growth happen. We have been through many cycles in my forty years here however the acceleration and pace of new development now seems like it is a snowball headed down a hill with no bottom in sight.
There is the saying "build and they will come"… well we all got what we wished for like it or not.
 
Disclaimer: many of the above listed projects do not currently have approvals or entitlements. However all projects listed are on the drawing board. The fact that they are on my list as going to be developed is 100% the opinion of the author. That opinion is based on tenured hands on experience and observation in the Park City marketplace and the surrounding area.
– Henry Sigg, Founder and Principal
Summit Point Realty